Logitech G600 MMO Gaming Mouse Review
Navigation:
Logitech Enters the MMO Gaming Mouse Market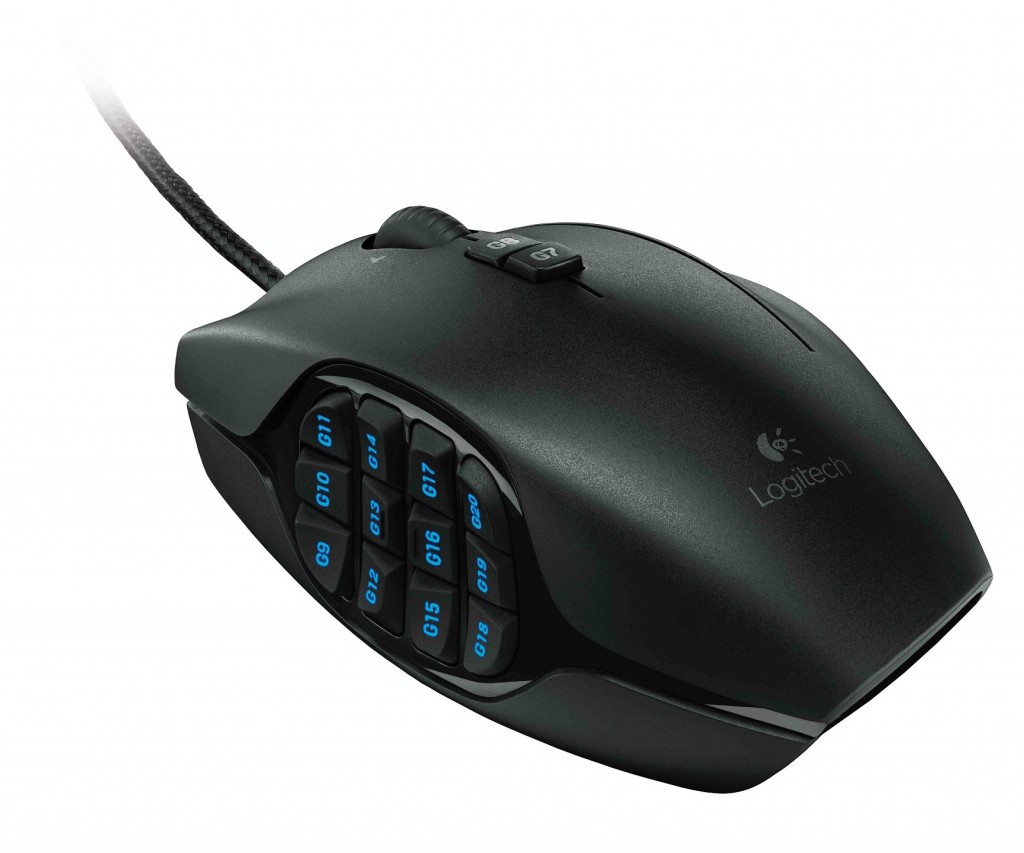 A couple of years back when Razer introduced the Naga MMO gaming mouse, it seemed like gamers from all over the globe were clamoring for the new mouse. At the time, it was possibly the first of its kind to grace the market. It had tons of buttons, lights, and it was geared towards the rapidly expanding MMO market which had been on the rise due to Blizzard's ever so popular World of Warcraft. Since then, Razer has gone on to produce a couple iterations of their Naga gaming mouse such as the wireless Naga Epic as well as the fewer buttoned Naga Hex. Of course, whenever other companies see the popularity and potential of a certain product, they begin to chime in and create their own iterations.
Today, we'll be taking a look at one of the entrants into this growing market of gaming peripherals. Enter the G600 MMO gaming mouse designed by veteran gaming peripherals manufacturer, Logitech. As its name suggests, it's a mouse designed primarily for MMO gaming and follows the Razer Naga tons of side macro button type of design which means there's a full 12 physical macro buttons on the left side alone. This will allow plenty of room for macros to be programmed and more.
Is this new offering from Logitech too little too late? Let's find out!
Specifications