Kingston HyperX Genesis: LoVo 8GB DDR3 Kit (2x4GB) Review
Navigation:
HyperX LoVo Conclusions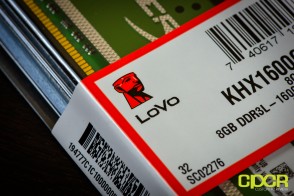 Since the HyperX LoVo is advertised as being more power efficient and cooler running, we'll talk about that first. Was the advertising accurate? Yes. From my results, those switching from 1.65v high performance Kingston HyperX Genesis memory to 1.35v Kingston HyperX LoVo memory, should see a power savings of around 4.8-9.1 watts. In terms of temperatures, I saw around a 2.7°C difference between the HyperX Genesis's heatsink and the HyperX LoVo's heatssink under load, but I was simply measuring the heatsink temperature and not the actual memory module itself so I wouldn't consider the results definitive by any means.
Performance wise, I'm not really going to get into that too much. Time and time again I test new memory kits, and time and time again I see the similar results in terms of performance. Faster memory just doesn't produce much of a performance benefit on Sandy Bridge/Ivy Bridge systems simply because Intel has done such a good job with the internal memory controllers that higher frequency memory no longer makes the significant difference it used to on older processors/platforms. These days, unless you're an overclocker or something, the trick to buying memory is simply to look at price, aesthetics, reputation and value add.
In terms of overclocking then, I found that there was definitely headroom to push the Kingston LoVo and I was easily able to push it up to 1866MHz so that worked out well, but what's really nice is the fact that the HyperX LoVo is also capable of running at even lower voltages than what's specified in the XMP profile. After a bit of tinkering, I was able to hit 1333MHz 9-9-9-24-1T at 1.2v, which is really good for those looking for the absolute maximum in terms of power savings and case temperature reduction.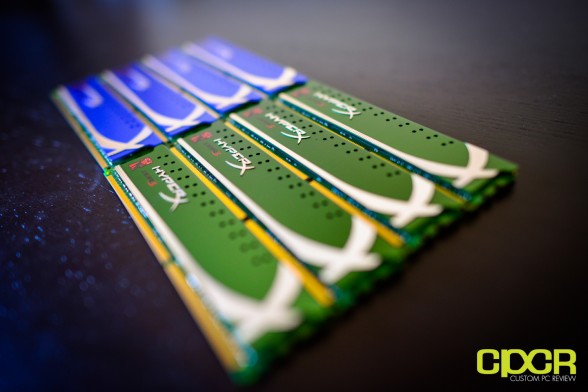 Pricing on the Kingston HyperX LoVo 8GB (2x4GB) DDR3 1600MHz kit  is currently $49.74 on Amazon, which isn't too bad for lower voltage memory considering most 8GB 1.5v kits run for around $50. Competitors include the Samsung MV-3V4G3D and the G.Skill Sniper F3-12800CL9D-8GBSR1. While the competitors are a couple bucks cheaper, you are getting an awesome looking heatsink to go along with the HyperX LoVo as well as the Kingston name/reputation, so it'll be up to you if that's worth the extra.
Bottom Line
Was there power savings and a temperature reduction by going with the HyperX LoVo? Yes. Was it significant? No, not really. Then again, you aren't getting much performance benefit by going with higher voltage, higher clocked memory so it might not be such a bad idea to invest in lower voltage memory anyway especially since it comes in at around the same price as higher voltage memory. At least this way you get to save a couple bucks worth of electricity every year and possibly get a slight reduction in case temperatures as well.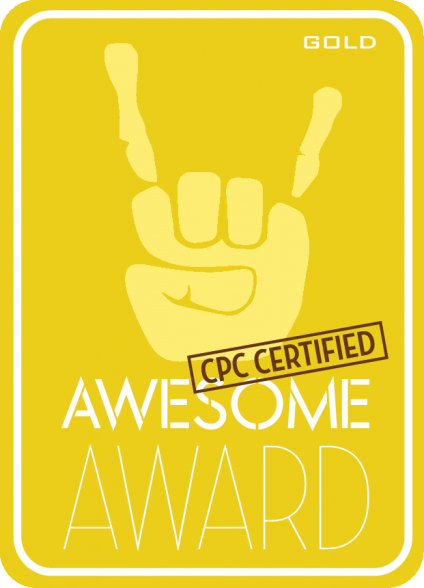 Special thanks to Kingston Technology for making this review possible!
The Kingston HyperX LoVo 8GB DDR3 1600MHz kit is currently available on Amazon.