HIS Radeon HD 7850 IceQ Turbo 2GB Review
Navigation:
HIS Radeon HD 7850 IceQ Turbo 2GB Performance
Crysis 2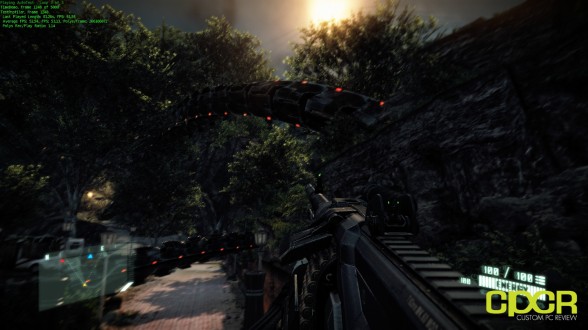 As the successor to Crysis, which was hailed as the most graphically intensive game of all time when it was released in late 2007, Crysis 2 is less graphically demanding than its predecessor, but still one of the most graphically challenging games of all time.  You simply can't take a step in Crysis 2 without stepping into some intense tessellation. Combined with rich lighting, insane physics, and oodles of post processing, Crysis 2 requires a ton of graphics muscle to run.
Today, we'll be benchmarking Crysis 2 in the map "Central Park" with the Adrenaline Crysis 2 Benchmark Tool.