HIS Radeon HD 7850 IceQ Turbo 2GB Review
HIS Radeon HD 7850 IceQ Turbo 2GB Conclusions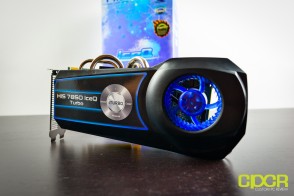 HIS attempted to squeeze out every last drop of potential from the HD7850, and it's quite apparent their efforts have paid off. In terms of performance, the benchmarks are quite revealing. The 7850 IceQ Turbo was able to churn out playable frame rates in nearly all the titles we've tested at the highest settings at 1920×1200.
Power draw was fantastic as well. Despite requiring dual 6-pin power connectors, the 7850 IceQ Turbo didn't draw that much power. At maximum load, the whole system used only 186 W. At idle, the Zero Core technology helped kick that number down to just 53W. Both of these tests act as testimonies to the amazingly power efficient Pitcairn Pro GPUs.
Just because the GPU sips power doesn't mean HIS skimped on cooling. In fact, the new IceQ cooler comes attached is nothing short of a beast. Its quad heatpipes and large vortex fan helped the GPU sit at a chilly 23°C on idle, and just 53°C under maximum load. Noise wasn't an issue at all either as the fan managed to keep itself to a low hum even under full load overclocked. While idle, the 7850 IceQ Turbo was whisper quiet, which is generally what we've seen from the IceQ turbine coolers of the past.
What truly caught my attention with the HIS Radeon HD7850 IceQ Turbo is its ability to overclock. I was able to push this card to an astounding 1200MHz Core /1400MHz memory and the card was stable enough to run through the 3D Mark 11 benchmark multiple times without crashing or artifacting. Remember, the 7850 IceQ Turbo comes out of the factory with both a considerable core and memory overclock, so this is definitely quite a feat. Much of the overclocking success is definitely due to the IceQ cooler keeping the CPU nice and cool, but the enhanced power delivery definitely played a major role in this as well.
What's most impressive is that despite the near 40% core overclock over reference, temperatures on the 7850 IceQ Turbo were more than acceptable, sitting at a chilly 58°C under full load. In comparison, it ran cooler than lower end custom cooled HD 7770's and HD 7750's I've tested in the past, which is a phenomenal feat.
Pricing on the HIS Radeon HD 7850 IceQ Turbo 2GB is currently $219.99 on Newegg, which places it squarely in the mid-range in terms of price. Those thinking about doing some serious overclocking or those thinking about going with a CrossFire setup will definitely find that the Radeon HD 7850 IceQ Turbo 2GB is among one of the best cards on the market in terms of price to performance. That said, HIS does offer their custom cooled, more reference clocked HIS Radeon HD 7850 IceQ X 2GB at only $189.99, which should deliver slightly lower performance to the 7850 IceQ Turbo, but does come in at $30 less. Those not looking for the highest overclocking capacity or those not thinking of putting the graphics cards in CrossFire may find that it'd be a better deal to save the additional $30 and go with the HIS Radeon HD 7850 IceQ X 2GB instead.
Overall though, you can't really go wrong with the HIS Radeon HD 7850 IceQ Turbo 2GB. Highly recommended!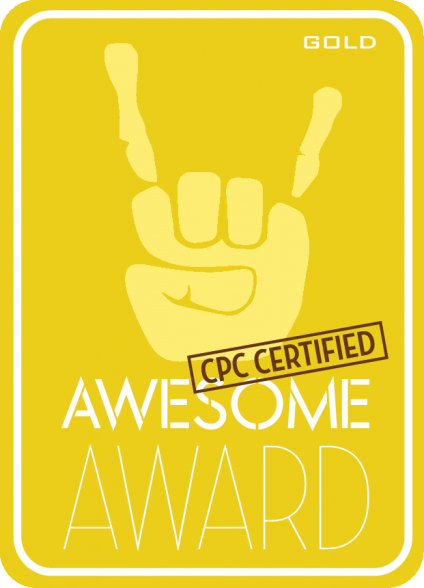 Sample provided by: HIS
Available at: Newegg