Genius Mordax Gaming Headset Review
Posted October 16, 2012 by Antonio Esmael in
Reviews
Navigation:
Genius Mordax Conclusion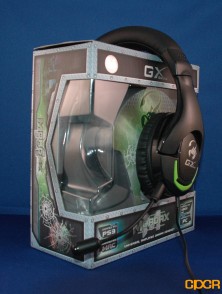 Overall, if I had to describe this headset in one word, it would be "fun". The Mordax is a fun, casual headset to use for most applications and while it doesn't perform well in all ranges of music, it does perform quite well for most games on the market, so it does fulfill its purpose as a gaming headset. I had a lot of fun in FPS games and, if that's your genre, I could definitely see this headset working out very well for you. Of the consoles/operating systems, I noticed the headset tended to favor the 360 more than anything else in terms of overall quality and performance. This headset really gave out more than I expected it to in the gaming arena.
The one major gripe I had about this headset was its lack of ability to completely isolate outside sounds. Being a circumaural headset, I was expecting a bit more performance in this category. As long as I was playing a game I was usually okay but it was still easy enough to hear a sound coming from somewhere in the real world that would distract me and pull me out of the game's immersion.
The overall ease of connectivity offered an affordable solution that the most casual users would be able to quickly set up and go. Are there better sounding alternatives on the market for the enthusiasts? Of course, but I don't think this is what the Mordax is really going for. It's not trying to rival a $150-$300 headset that requires a ton of setup and preparation in order to get it just to work with all of your systems. This headset is intended to be user friendly and provide an overall excellent gaming experience for the casual gamer. Does that mean enthusiasts won't enjoy it as well? Not at all! I had a blast with it and can definitely see it acting as a backup or traveling headset when I don't want to lug around my DT770 pros, amp, and cables around.
Currently priced at around $48 on Amazon, the Genius Mordax is definitely going to be a headset aimed at the budget category, and in my opinion, I do think it gives you your money's worth. Like the scorpion on the logo, the Mordax snuck into the gaming peripherals market and has left a lasting impression.
Bottom Line:
If you're a multi-platform gamer looking for a no-hassle headset, the Genius Mordax is certainly an option. While it's not the best multi-platform headset or even the best sounding headset on the market, it's certainly worth considering for the casual gamer. After all, at under $50, why not?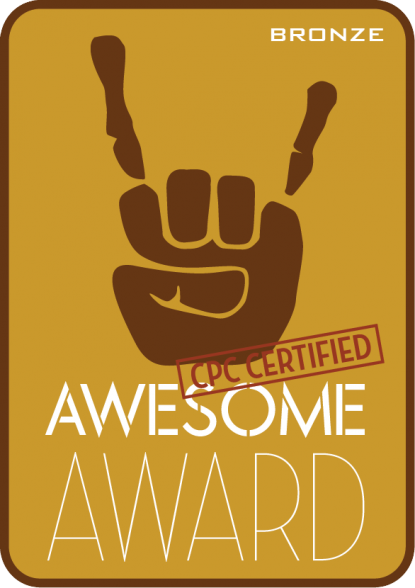 Special thanks to Genius for making this review possible!
The Genius Mordax is currently available on Amazon.