Creative Sound Blaster Axx SBX 10 and SBX 20 Review
Navigation:
Sound Blaster Axx iOS Software – Creative Central
The Axx's software suite on iOS (and presumably, Android) is called Creative Central and it allows for the configuration of pretty much everything that's allowed through the Windows edition of the software suite. Because of this, I'm not going into too much detail on the software so below is just some screenshots of the software itself.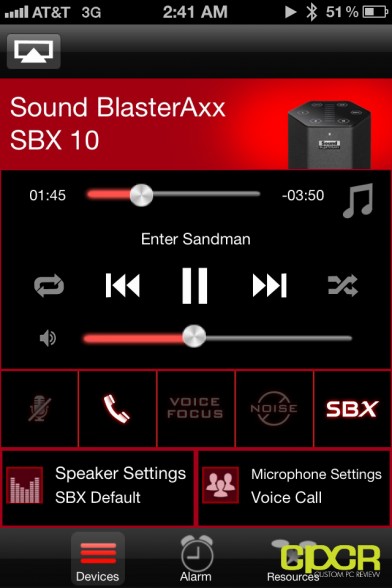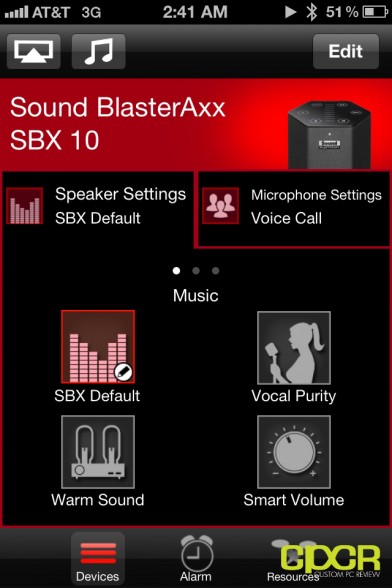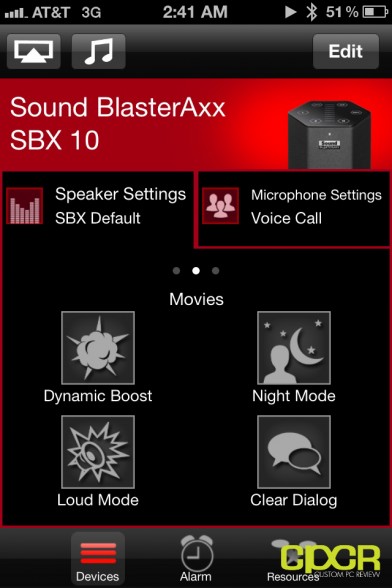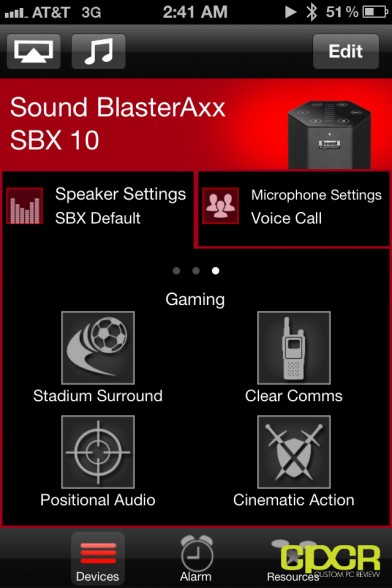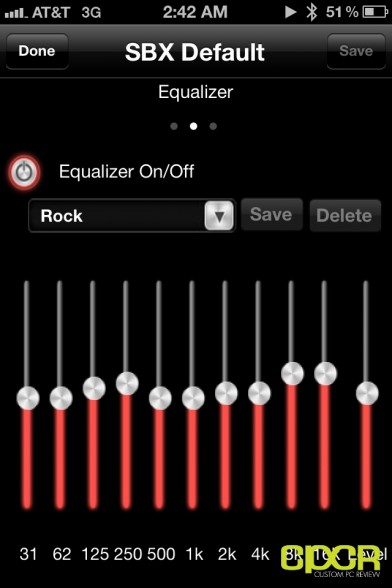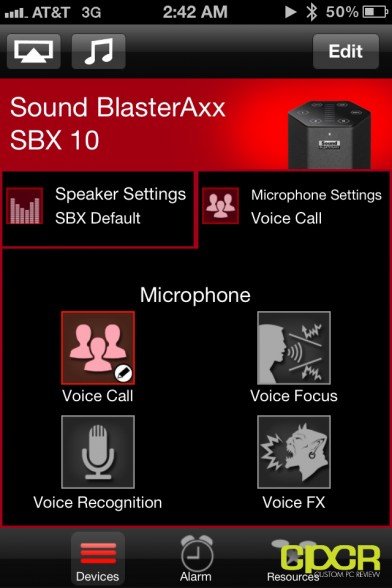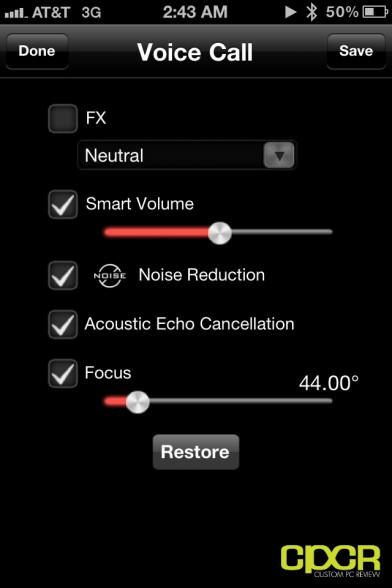 Here's a couple shots with the software in action. During times, I did find the software to be a bit buggy and it did crash once or twice, but it's unlikely that you'll spend a whole lot of time in this app so it's not a huge deal. I'm definitely expecting better stability as the software matures in future updates.