Cooler Master TPC 812 CPU Cooler Review
Posted July 28, 2012 by Mike Lewis in
Reviews
Navigation:
TPC 812 Conclusions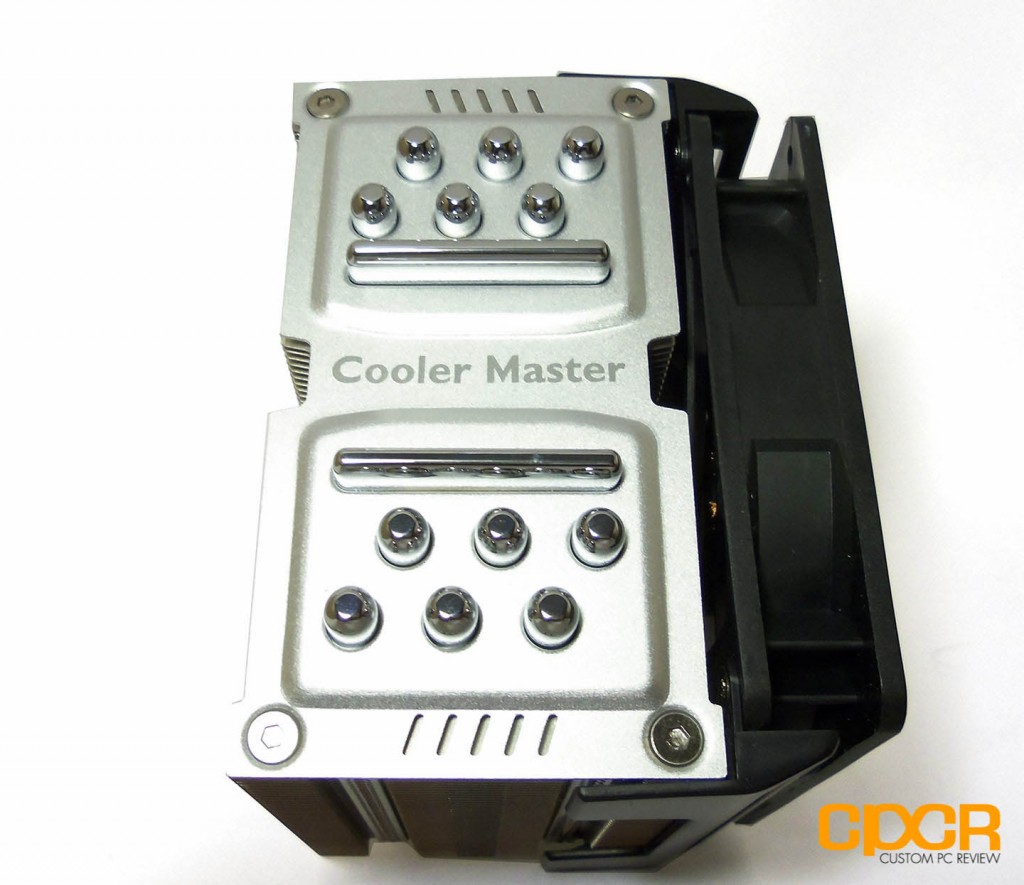 Cooler Master has become quite famous in recent years for making several very well known coolers such as the highly regarded Hyper 212+ known by many as the best budget CPU cooler on the market and from the looks of it, Cooler Master has done it again.
Overall, the Cooler Master TPC 812 has surpassed my initial expectations. For a single 120mm fan cooler, the TPC 812 is capable of holding its own quite well even in comparison to some of the higher end coolers on the market. Those who find themselves in need of some additional cooling power, the TPC 812 also comes with the mounting hardware for a second fan, so you can get a push/pull setup in there if you so desire. The included fan is a PWM or pulse width modulation fan, which means that the motherboard is able to control the speed of the fan to ensure an optimal noise to temperature ratio at all times.
Aesthetically, the TPC 812 has a very unique look to it as well. The vertical vapor chambers add a nice bit of pop to the top of the cooler, as most coolers only show the tips of the heatpipes, or nothing at all. Looking at the top of the TPC 812, we can see all six of the heatpipes as well as the tops of the vapor chambers. The large and solid feel of the TPC 812 let you know that it's built solid and should be very reliable, definitely up to that Cooler Master quality we've come to expect.
Price wise, the TPC 812 is available for $63.99 over at Amazon.com, which puts the TPC 812 at the higher end of the CPU air cooler market. Competitors around this price point include the Spire TME III ($59.95), NZXT Havik 140 ($59.99), Corsair H60 ($60.24), and Thermaltake Frio OCK ($65.99). However, the TPC 812 is slightly quieter than a number of its competitors and has more room for increased cooling capacity as it relies on just a single fan where most others rely on two fans with some even larger fans than the fans on the TPC 812 to achieve the out of the box performance. Speaking of larger fans, it would definitely be nice to see a cooler like the TPC 812 with larger 140mm fans as they do tend to perform better at a smaller acoustic footprint.
Bottom Line
The Cooler Master TPC 812 is a very well built, high performing cooler despite coming with only a single 120mm fan. Those looking for a new smaller sized CPU cooler with top notch performance, definitely consider going with the TPC 812.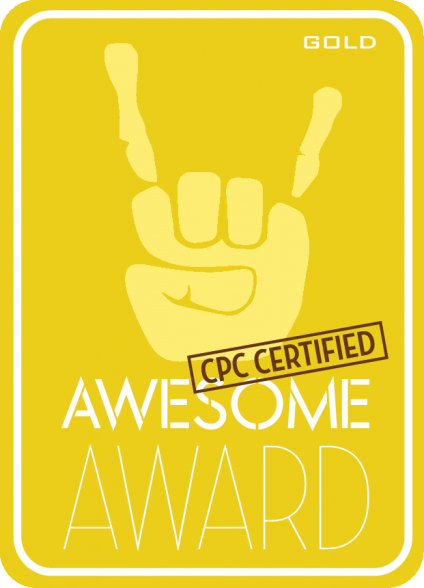 Special thanks to Cooler Master for making this review possible.
The Cooler Master TPC 812 is currently available at Amazon.