AZiO Levetron Clicker Mechanical Gaming Keyboard Review
Navigation:
Levetron Clicker Conclusions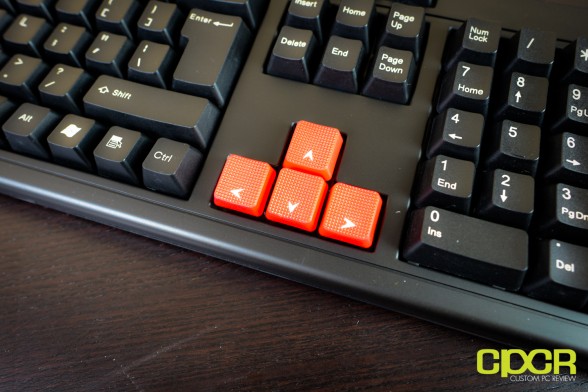 Overall impressions on the Levetron Clicker's gaming performance were excellent. Whether it was a FPS or and RTS the single player performance showed absolutely no ghosting and gameplay was quite enjoyable. The Levetron Clicker was able to perform even on the hardest gaming test, the two player head to head fighting genre, which isn't an easy task for most keyboards out there that are limited to the normal USB limitation of 6KRO. This genre is the "Achilles Heel" of even some top end keyboards that are available in the market such as the CM Storm Trigger, and the Levetron Clicker's brother, the Levetron Mech5. In addition, both FPS and fighting games get an added bonus from the large rubberized WASD keys as well. These keys helped keep the fingers always in the proper position and even in the maddest of bouts, I was able to perform Hadoukens with ease. 
Other performance improvements I saw with this keyboard is the typing speed. Despite being initially worried that the rubber keys would impact my typing speed due to the different feel of the key, in reality it really didn't. Since I'm a huge typist and I need to type loads of reports for work and reviews as well, this is definitely a good keyboard for the purpose.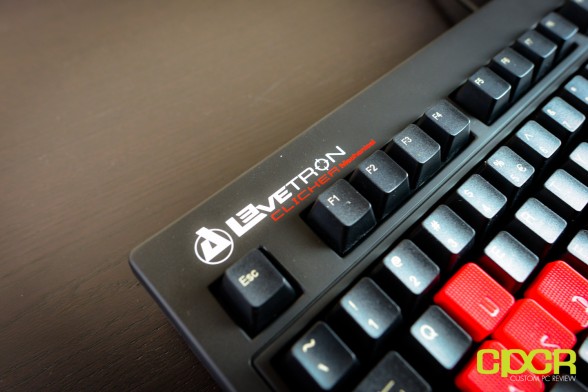 In terms of issues, I'll just summarize my findings. First, there's the tiny rubber feet. During testing, especially with the stands raised, there was little to no anti slippage going on so the keyboard would actually shift locations during gaming, which is not good. Luckily it was easy to feel the rubberized keys, so I was able to find the keys fairly quickly. Next is the European style enter key. Don't like it. Still not used to it. That said, Europeans use this layout every day so it's all down to muscle memory. Finally, there's also build quality. For a $60 mechanical keyboard, I wouldn't expect this keyboard to be a tank and it really isn't. That said, if you treat your computer gear properly, this keyboard should last a long time to come. Also, there's that 8 key rollover thing, but I'm not going to call it a downside since it passed all my testing.
The AZiO Levetron Clicker is currently available on Amazon for $59.99, which like I said earlier makes it an incredible deal for a full sized keyboard. Few good mechanical keyboards come in at this price and even fewer feature gaming specific features such as rubberized keycaps and enlarged Ctrl keys, which are quite obviously gaming oriented designs. I hope AZiO will offer additional rubberized keycaps along with standard keycaps though. I can see the number keys in rubberized keycaps being quite useful.
Bottom Line
If you want a keyboard that will improve your typing speed, is excellent for gaming, and wont break your bank, the AZiO Levetron Clicker is the keyboard for you.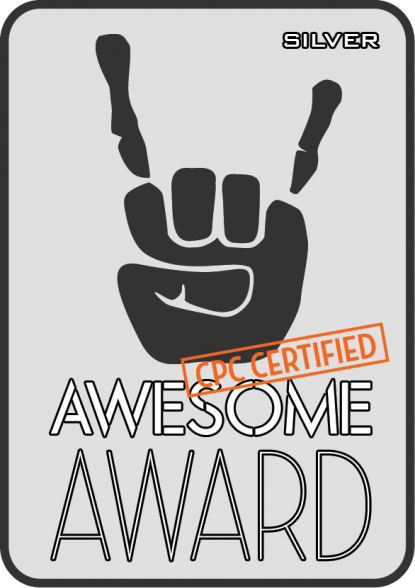 Special thanks to AZiO for making this review possible!
The AZiO Levetron Clicker is currently available on Amazon.