Write for Custom PC Review!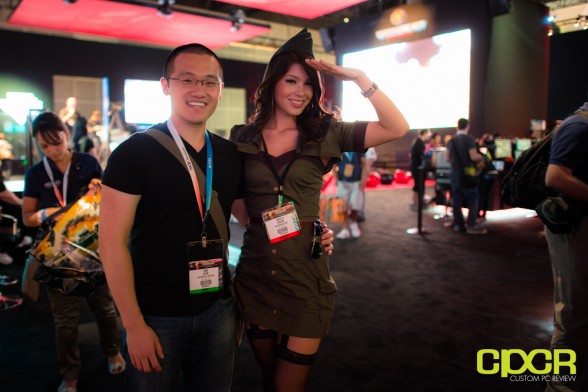 Think you have what it takes to write about the latest technology? Want your voice to be heard by thousands per day? Want to conduct interviews, visit vendors, and strut around events with an all access press pass? You're in luck because we're on the lookout for new writers!
If you think you're a tech savvy individual, and you're interested in writing about news and reviews, conducting interviews, and attending exciting parties events multiple times a year, you might just be the that special someone we're looking for!
Those interested in working with us will be required to contribute a minimum of a 2-3 articles per week. These posts are typically short and informative designed to bring our readers up to date on the latest and greatest in technology. While all of this work can be done from the comfort of your own home, we do go out to have some fun on business a couple times a year to cover all the major technology/gaming events such as CES, E3, Computex as well as many others.
While we invite all potential writers with a passion for technology and a working knowledge of English to apply, do understand that those living in close proximity to vendor headquarters and shows/gaming events/etc. will probably get a little more action than the rest. (eg. Los Angeles, Silicon Valley, Las Vegas, New York City, Seattle, Taiwan, Japan, etc.)
Contributing Writer /Editor (News Reporters and Article Contributors)
Duties:
Reporting news from various sources around the internet or…
Writing editorials and how to guides or…
Receiving, finding and posting press releases
Qualifications:
Good understanding of technology
Strong writing skills
Good understanding of grammar, sentence structure, and spelling
Some working knowledge of image editing applications preferred
Promotions/Compensation:
Compensation will be competitive based on performance and experience
Technical Reviewer / Editor
Duties:
Be able to comprehensively test products
Be able to form an objective opinion about products
Qualifications:
Must have a very, very good understanding of technology, computer hardware is a plus
Must have strong writing skills
Must have good understanding of grammar, sentence structure, and spelling
Must have working knowledge of image editing software
Must be responsible
Must be located in the USA or Canada
Must be 18 or older and be willing to adhere to strict review deadlines
Must Have:
DSLR Camera
Testing equipment for the products you're interested in reviewing
TIME! Lots of time! Product reviews are very time sensitive and must be completed within 2-3 weeks of product receipt.
Promotions/Compensation:
Technical reviewers who consistently produce high quality reviews will be considered for promotion to senior staff
Senior staff members will receive priority assignments for reviews
Compensation will be competitive based on performance and experience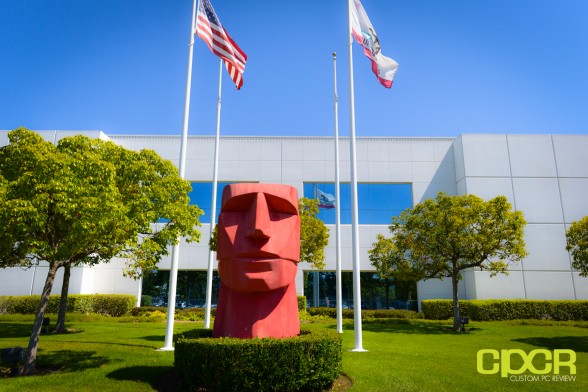 How to Apply
Interested? Please send an e-mail over to sam.chen [at] custompcreview.com with:
Your resume along with a short biography about yourself. Please include your computer specs as well!
A minimum 150 word article (or a link to a published article, preferably technical regarding computers or technology) showing off your epic writing skills
Your compensation requirements
That's it! We'll be in touch. (Please be sure to include Skype contact information if you have Skype)
Students
High school and college students are encouraged to apply! We'd be happy to vouch for any working, internship, or volunteer experience here at Custom PC Review! For those looking into a career in computers and technology, this could be an excellent opportunity!